Previously I have shared about some of the hidden gems in Sabah. Mainly, nice moutain view. Today, i will be sharing about island and beach. Some of the island views are on par or even better than Maldives! Here is our list.
1) Pulau Bohey Dulang (Boheydulang Island)
A must go when you are planning your trip to Semporna. The view is fascinating!

Very much clean water, nice environment. Its a must go when you are planning to go Semporna region in Sabah.
2) Pulau Selingan (Turtle Island)
Located at Southeast direction of Sabah. When comes to turtle most people will thought of Terengganu. However, in Sabah, in this beautiful isolated island.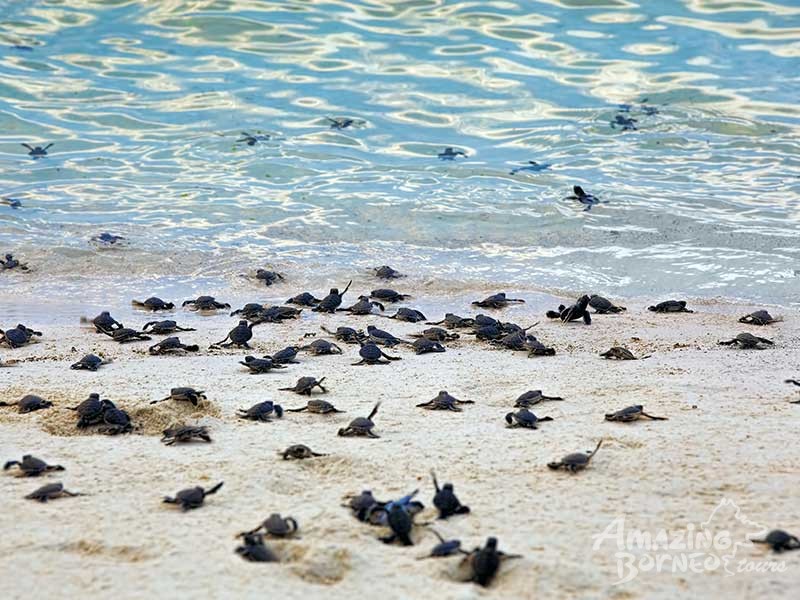 It is called the turtle island, because whenever season comes, turtle will lay eggs here and when the eggs hatches, u can see all the little turtle are climbing back to sea.
3) Pulau Mabul
One of the must go diver hotspot.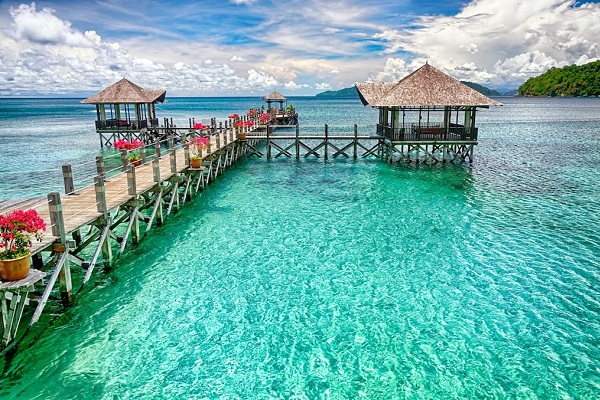 Why need to go Maldives where u have beautiful sea in just within ASEAN region?
If you has yet visited our part 1 Hidden Gems series, click here.