After introducing beautiful mountain view and seaside view in Sabah, now i will be sharing more on the other dimension of Sabah natural view.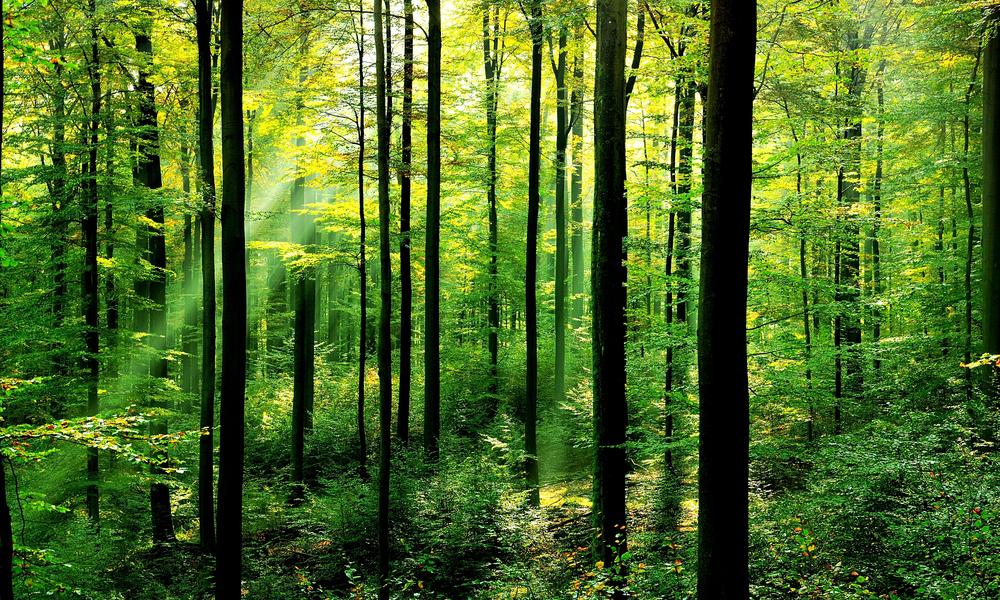 Yup, the forest.
1) Maliau Basin
If you love jungle tracking, love the cool breeze in the morning, love camping, love natural water and light. This is the place you shouldnt miss!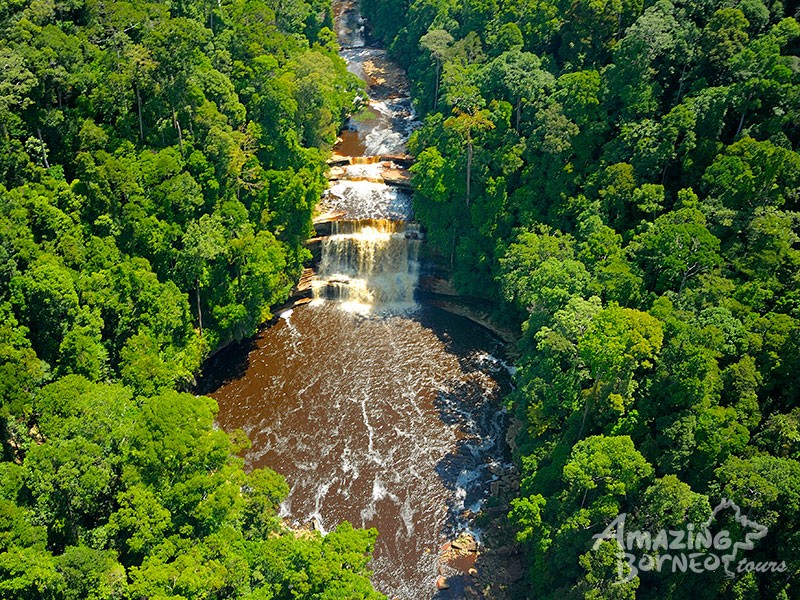 It is called the Sabah's Lost World for a reason.
The lost paradise is about 190km away from Tawau. The distance is huge but the satisfaction that we able to get, is beyond words can describe.
2) Danum Valley
Danum Valley is a lowland forest, have a diverse animal species ranging from East Sumatran Rhino, OrangUtan, Gibbon, Clouded Leopard.
and of course, a jungle tracking hotspot for natural lover.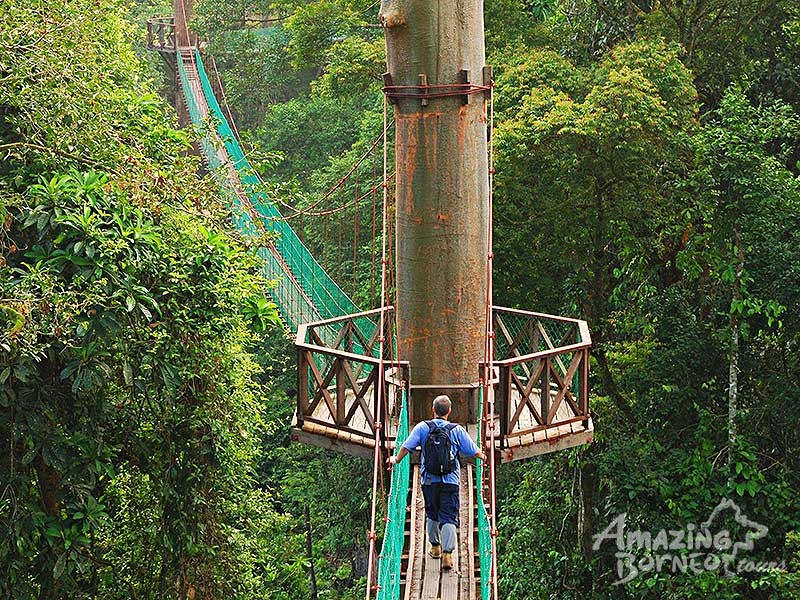 High rise canopy walk, just like the scene in Jurassic Park.
Of course, not to forget their field centre which offer dorm for your stays.
So fellow traveller, have a much better idea on where to travel next?
If you miss out my previous article, you can always refer Part 1 and Part 2 of our Sabah hidden gems series here.